BelugaCDN works similar to Amazon CloudFront or MaxCDN, allowing you to accelerate the delivery of your site's content (images, videos, etc) by leveraging the power of a global cloud.

But does it for 1/2 the cost.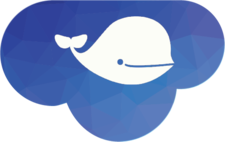 Most companies charge an arm & a leg for CDN. We just want to make the web faster. That's why we developed a robust cloud network solution that is reliable and affordable. Anyone from bloggers to developers can accelerate their sites & applications, and join the revolution to make the web faster!
Simple pricing, simple setup, no contracts, no monthly commitments.

1¢ per GB transferred. Thats it!