How does the CDN Magic Quadrant Operate?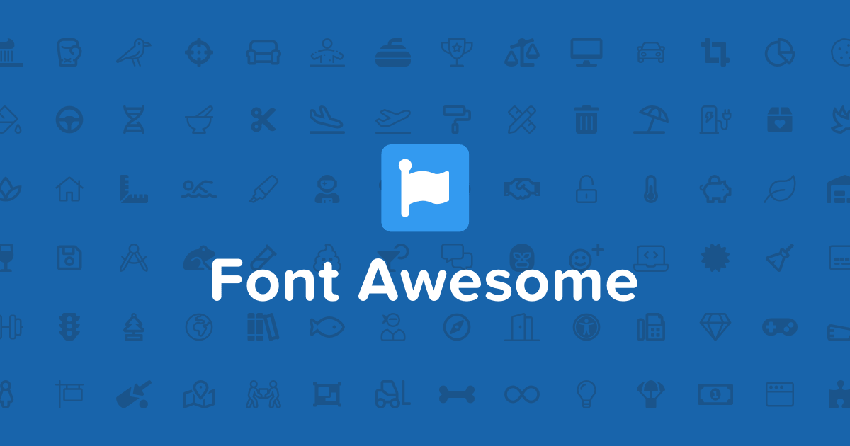 A CDN magic quadrant offers a pictorial layout of four technology provider models in high growth markets where provider distinction is unique. In this case, leaders operate well against their existing vision and are well-prepared for the future.
Understanding Gartner's Qualitative Market Analysis
To assess vendors for the Gartner CDN magic quadrant 2020, Gartner uses a detailed process that illustrates the focus of research, market boundaries, and the action is taken to shape the analysis.
Determining the CDN Magic Quadrant Market
To qualify for a magic quadrant, the industry must be viable and unique. Gartner magic quadrant content delivery network chooses a market for assessment, depending on the effect of developing trends and the end user's ability to understand evolving market dynamics. Gartner experts target markets where their vision can; assist clients with strategizing, making investment-based decisions, and support the growing vendor relationship.
Choosing Vendors
A CDN magic quadrant is not designed to be an all-inclusive assessment of each vendor in the market. Instead, it is a targeted assessment. The inclusion criteria may comprise the number of clients, market share, types of services and products, installed base, and target market. These criteria come in handy to simplify the research outlook to vendors that Gartner regards as crucial.
Providers who fail to meet the CDN magic quadrant principle for inclusion could be quoted in the research. However, they do not fall within the comparative assessment. Vendors identified for their capability to meet certain business demands will feature in the honorable mentions category of the report magic quadrant report.
Vendors with noticeable offerings in a certain submarket can also appear in the CD magic quadrant supplementary context.
Understanding the CDN Magic Quadrant Rating Principle
CDN magic quadrants apply standard criteria in two categories. These are the execution ability and completeness of vision. The rating principle is adapted to a market by setting up and stacking them depending on a medium, high, or low scale of significance. Sometimes, a principle may feature a no rating stack either because it hardly provides enough differentiation or it has low applicability for the market.
The standard principle is common to all CDN magic quadrants. However, analysts polish it by including sub principle to define the impact of the standard principle on the market assessed.
The Ability to Pull Off Category
This category comprises the following standard principles.
Services and Products
Core services and goods that the vendor provides that contest in and aid the market. This category comprises service and product capabilities, feature sets, quality, and skills offered naturally or via standard equipment manufacturers as illustrated in the market interpretation. It could also be detailed further by other principles.
Sales Execution and Pricing
This principle is the vendor's efficiency in sales and pre sale activities and the arrangement that reinforces them in the market. It also covers negotiation and pricing, deal management, presales support, and general efficiency of the sales channel.
Comprehensive Viability
This principle includes the assessment of the vendor's financial health in general. It also features the practical and financial achievement of the applicable business unit. Comprehensive viability is also about the possibility that a business unit will keep on investing in, and providing services within the vendor's product portfolio.
Market Track History and Responsiveness
This is the vendor's capacity to change direction, respond, and gain competitive success as competitors act, chances develop, and customer needs and dynamics change. This principle also analyzes the vendor's responsiveness over time.
Customer Experience
This principle includes services, products, relationships, ad programs that allow clients to thrive with the products under assessment. It comprises ways through which clients get technical or account support for the product under assessment. This principle can also involve customer support programs, ancillary tools, service level contrasts, and user group availability.
Market Application
Market application is the quality, clarity, creativity, and efficiency of the application of marketing strategies structured to convey the vendor's concept to control the market. It is also about promoting awareness of its services and products, boosting its business and brand, and developing identification between the vendor, brand, buyers, and product. These strategies can comprise a combination of promotions, advertising, thought leadership, sales activities, and word of mouth.
Operations
This principle involves the ability of the vendor to meet its commitments and goals. This comprises the elements of the organizational framework such as experiences, skills, systems, programs, and other tools that allow the vendor to perform effectively.
Finally
The CDN Gartner Magic Quadrant helps vendors to understand what digital and agency services and their affiliated technology do. With this tool, you will understand your roadmaps, strategic visions, and ability to thrive on your unique needs.