BelugaCDN works similar to Amazon CloudFront or MaxCDN, allowing you to accelerate the delivery of your site's content (images, videos, etc) by leveraging the power of a global cloud.

But does it for 1/4th the cost.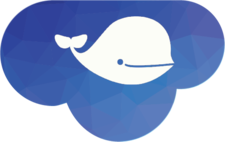 Global content delivery should be simple and affordable.
We leveraged new technologies and over 15 years experience operating high-performance networks to create an optimized CDN product with an astonishing low price.
BelugaCDN will deliver your content faster to everyone, on any device.

Simple pricing, simple setup, no long-term commitments.